Online Coworking Sessions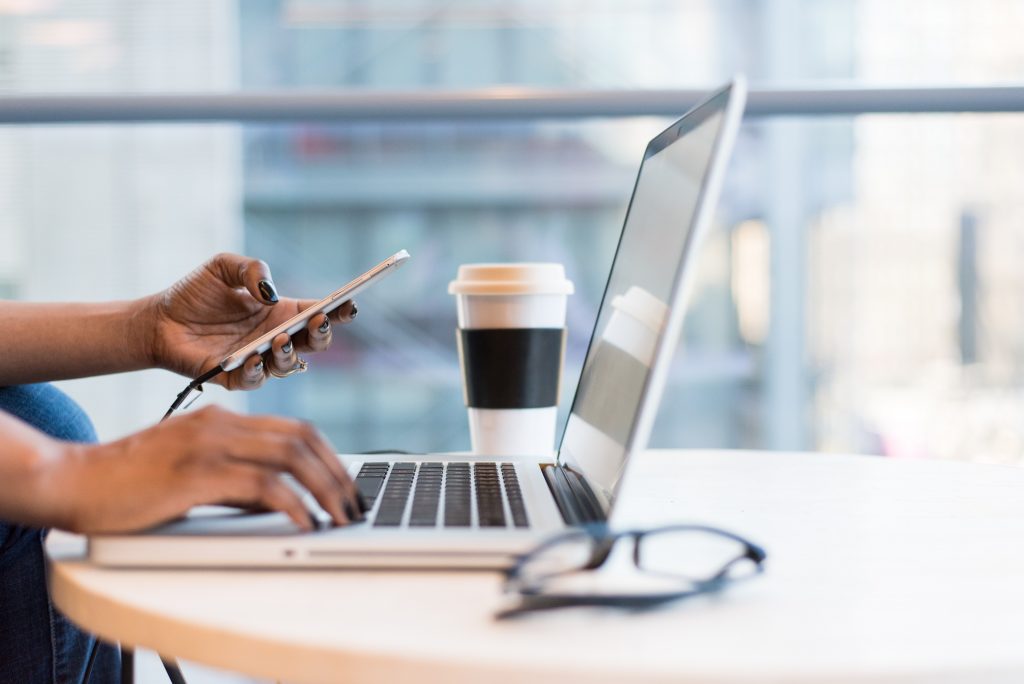 Do you struggle to stay on track with your goals for your small business? These online coworking sessions increase productivity through host-led work hours with other business owners. Get inspired in the brainstorming portion, and commit to your plan during the specially allotted "task time". 
Are you ready to show up for yourself and build your empire?
Receive email reminders about upcoming special trainings and events.
Schedule convenient work times for you.
Discuss ideas and strategies with entrepreneurs like you.
Conveniently join a dynamic environment without having to leave the house.
The Cowork Circle is closed to new members right now, but be the first to know when it opens back up!