Online Coworking Sessions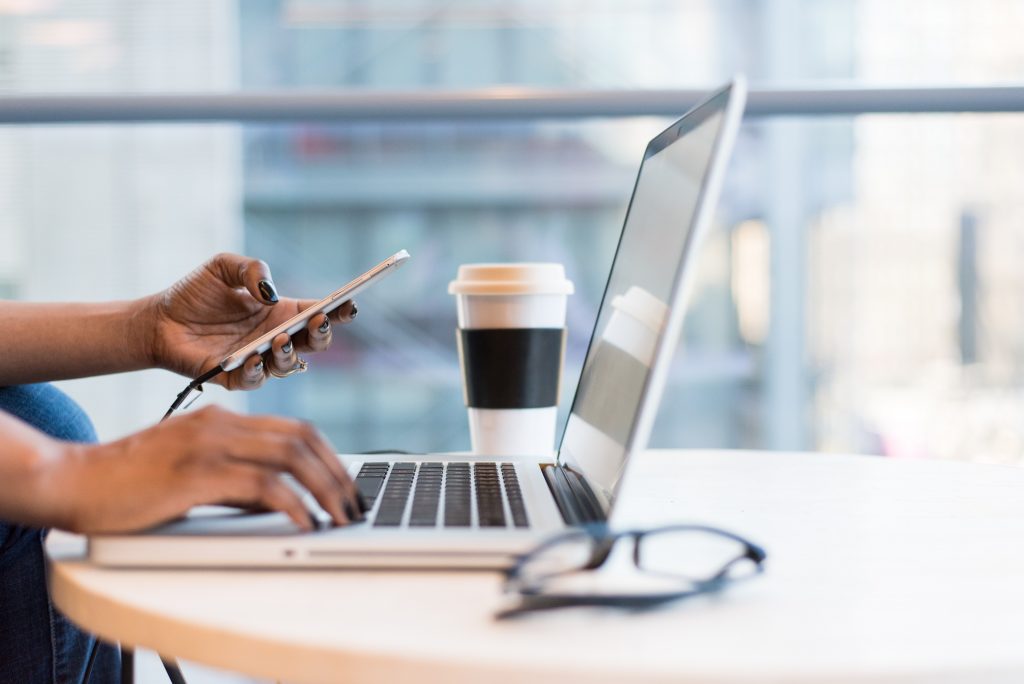 Do you struggle to stay on track with your goals for your small business? These online coworking sessions increase productivity through host-led work hours with other business owners. Is it hard to get inspired when you're working alone? Get inspired in the brainstorming portion, and commit to your plan during the specially allotted "task time". 
Are you ready to show up for yourself and build your empire?
Receive email reminders about upcoming special trainings and events.
Schedule convenient work times for you.
Discuss ideas and strategies with entrepreneurs like you.
Conveniently join a dynamic environment without having to leave the house.
Not ready to be part of a community yet? Join the waitlist for next time.
.The Cowork Circle allows me to be part of a coworking space wherever I am, many miles apart from the others that are coworking with me. I love that I don't need to leave my home to Cowork like traditional coworking groups. If you are an entrepreneur that works from home, The Cowork Circle is a great asset to the productivity of your business while experiencing community.
I will say again and again that I have made so much progress in my business since joining The Cowork Circle! The support from others, and the timed clock-ins work so well to keep me focused on my business.